14u Imbriani: At 4-2 the starting pitching is very good with runs against low. The offense is off to a great start. Cooper Currao has been dominant on the mound along with Mark Gajowski. Against the Junior Ducks, he had 3 triples and an inside the park Home Run. Catcher Jake Cummings is off to a hot start as well and at the plate, Joseph Martirano has been driving shots to the gaps.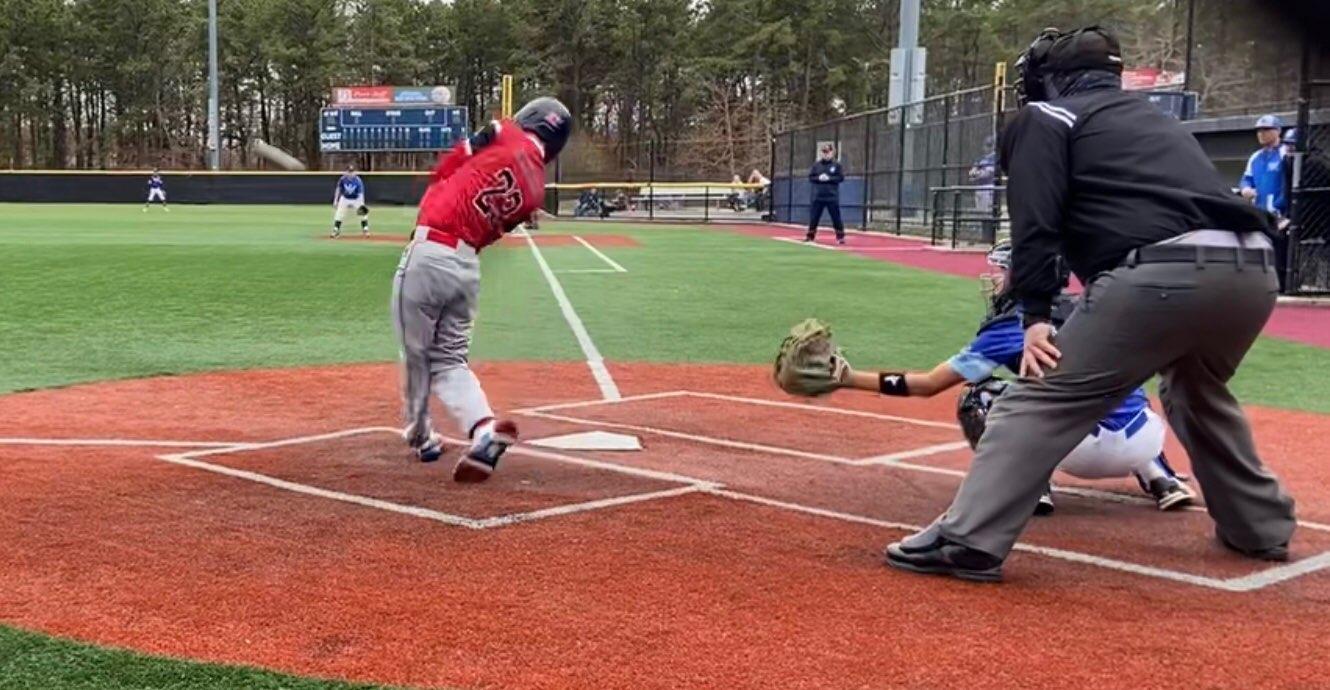 13u McKenzie: At 2-2-2 this is the first year that these athletes are playing on the big field. After playing 6 tough games, Johnny Cammarata leads the team in hitting with 4 hits and 3 RBI's in their last doubleheader. In that same game, Joseph Cannizzo hit left-center and Kyle Fusco had an opposite-field shot and both had HRs. Pitcher Kyle Connolly in their opener against the Titans only let up 3 hits and 2 runs, striking out 5. In 2 games pitcher Paulie Cappabianco gave up no runs with 12 strike outs with only 3 walks and 4 hits allowed.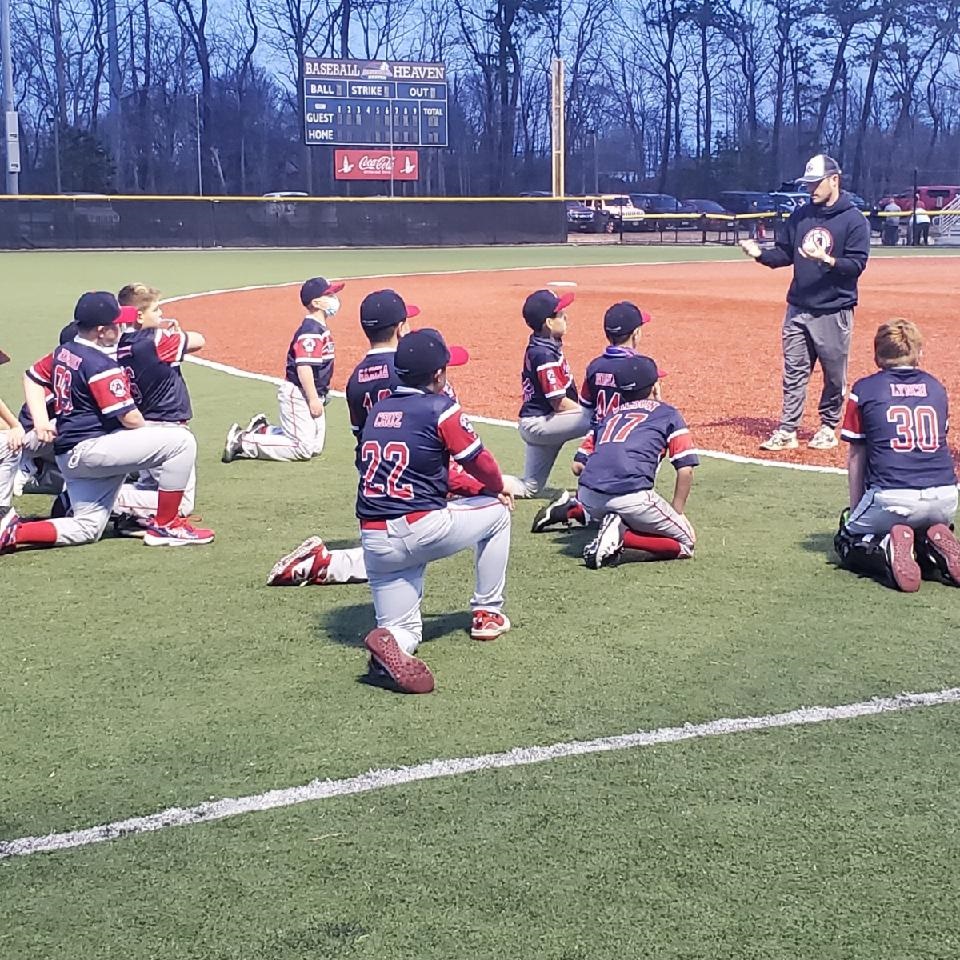 11u Schuster: At 4-3, the starting pitching has been exceptional with the defense only committing a few errors all season, scoring over 6 runs a game. LHP Julian Wilson has only given up 3 runs in 3 starts, shortstop Conner Minihane has had no errors on the field with a .600 OBP, and new addition Kamyrn Garcia has been consistently behind the dish with the most extra bases on the team.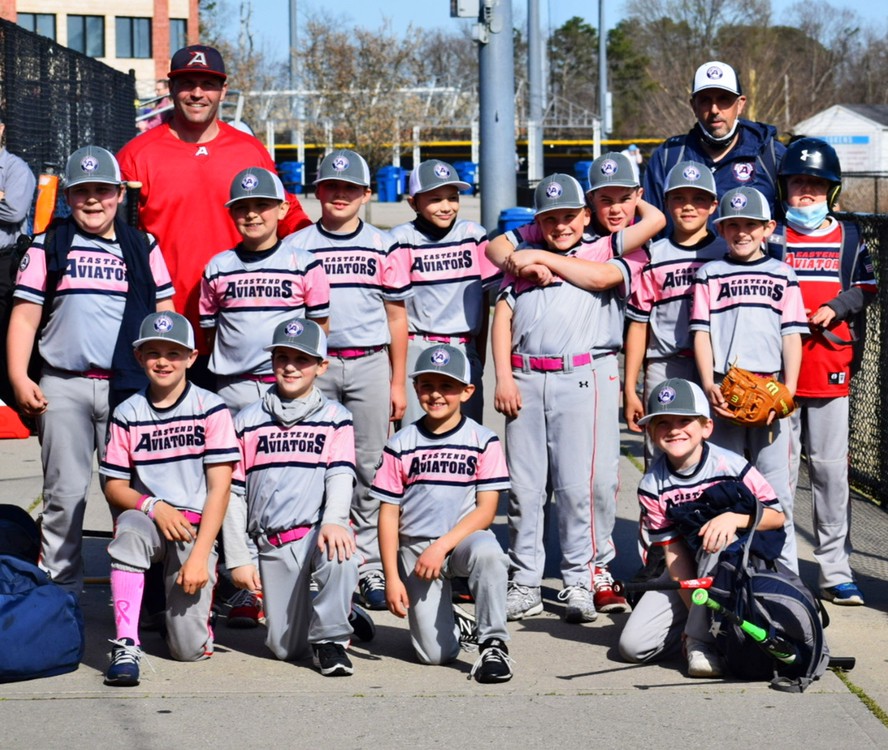 10u Herbst: At 4-4-1, this squad has 5 players who are 8u playing 10u ball. In their 7-4 win against the Islip Owls, Michael Gagliardo gave up only 2 hits in 3 innings, while Nicky MacKenzie and Dom Loreifice have had multi-hit games in all the 10u wins. Multiple players are batting over .500 on the 10u squad which is currently in 4th place in the Baseball Heaven spring league.