Our 13U MacKenzie squad played in two local tournaments (overall record 4-3). Paulie Capobianco hit .556 going 10 for 18 at the plate. Kyle Connolly lead the team with 9 RBI while hitting .500 (9 for 18) over the 7 games. Against the BBP Bombers Connolly went 4-4 with 6 RBI. Joseph Cannizzo led the team in extra base hits and 7 runs scored for the 7 games. Pitcher Timothy Forman battled for a tough 4-2 victory against Beast-Crimson going 4.1 innings for the win. Connolly came in to close it out for the save. Capobianco and Johnny Cammarata combined to throw a no-hitter against the East Coast Lumberjacks. Vincent Saccone and Trey Hansen also earned victories. This squad headed on the road to to play in their first away tournament playing against some good competition from the New England area at the "War at The Shore" tournament in Connecticut.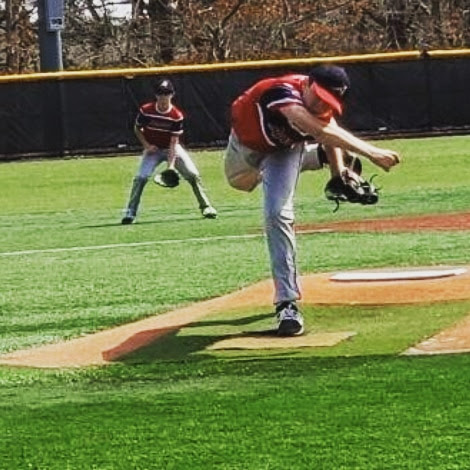 Pictured above is Brandon Brusseu on the hump for our 13u Goncalves squad. Brandon worked diligently in the off-season with Coach Billy in preparation for the Spring season. This squad has developed since the beginning of spring training and over the next few weeks will be training hard in preparation for the upcoming summer 2021 season.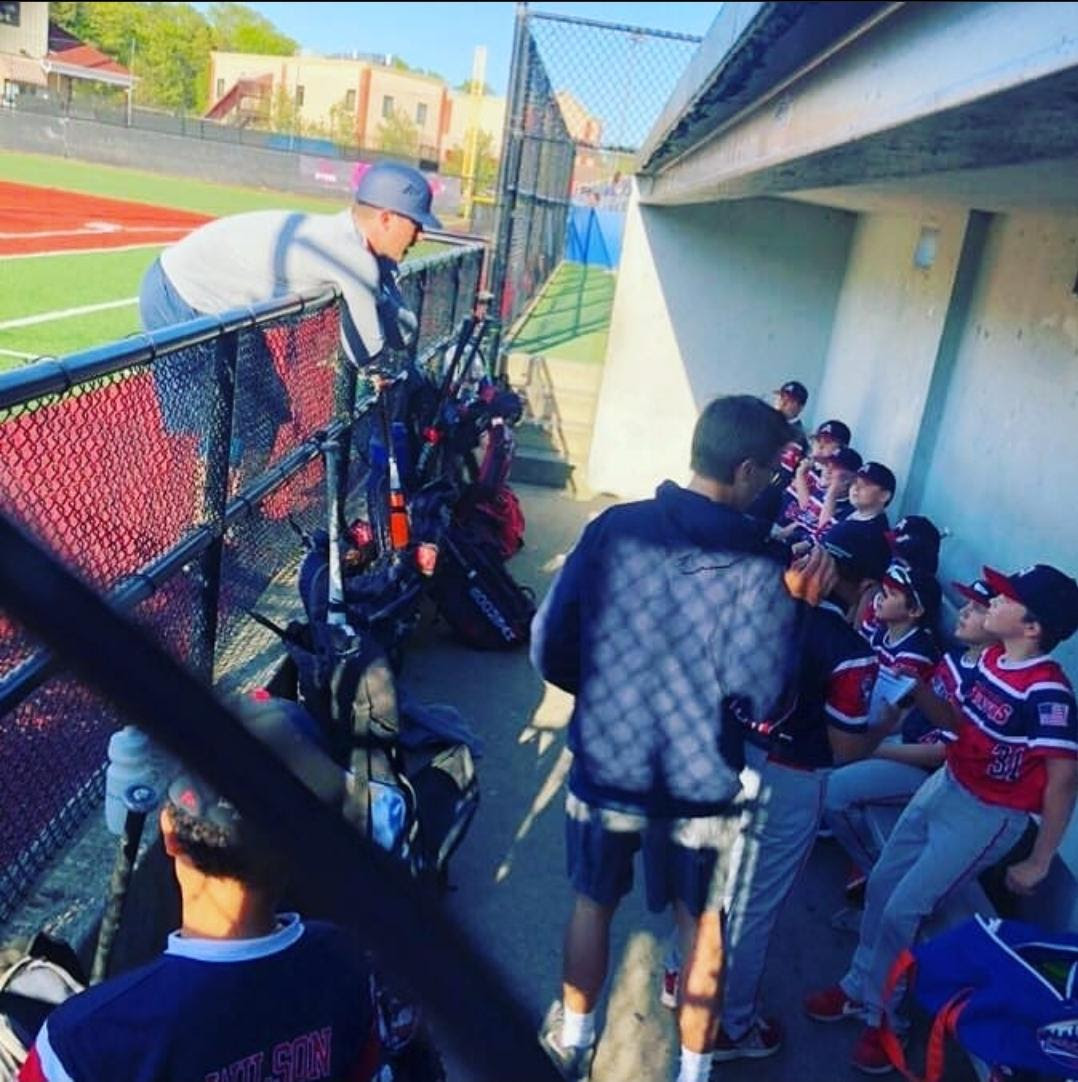 The 11u Schuster squad went 2-2 in the league and went 2-1 in our latest tournament.
 Jordyn Cruz
started coming alive with the bat with 3 multi-hit games and only allowing 1 ER in his last 2 mound appearances.
Jack LaGrange
has been reliable at the plate late into the season with a 4-game hitting streak and
DJ Whitmer
has been an offensive catalyst with 6 runs scored in the past 4 games. DJ also made his starting pitching debut giving up only 1 earned run in 5 innings pitched.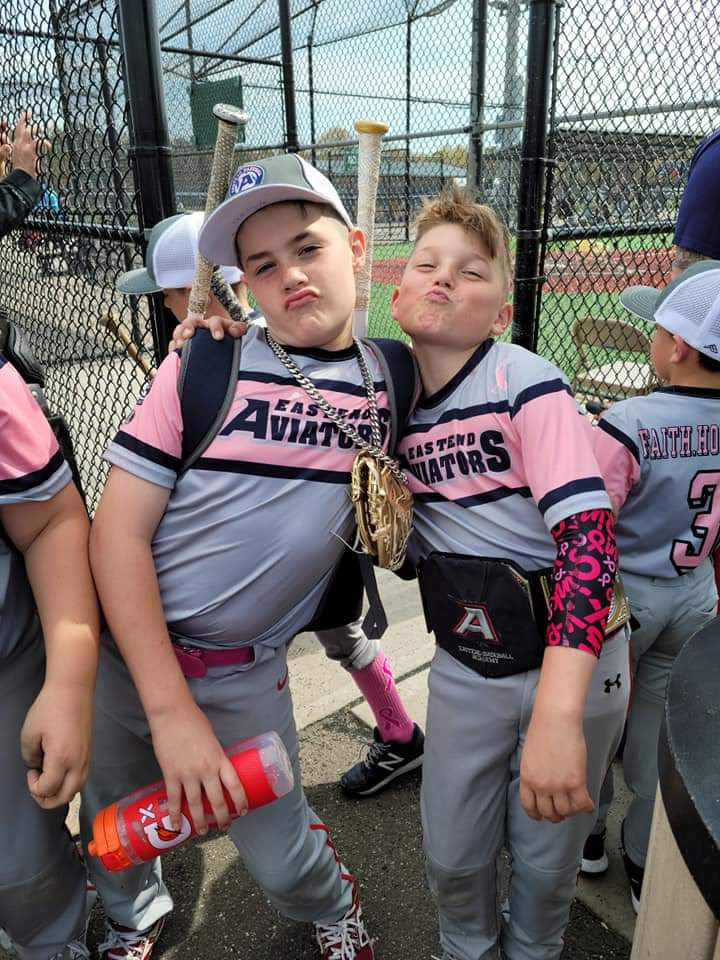 10u Herbst defeated the Pat Med Raiders in their third game of the Town of Brookhaven Spring Fling 15-0. Led by HR's from
Tommy Herbst
and
Derek Whitmer
.
Ryan Herbst
also added two triples and 4 RBI's. The pitching staff also combined for a no hitter (Tommy Herbst,
Brandon Johnson
, and
Michael Gagliardo
).