Jason Galbraith - 17u
Jason is the owner of Eastend Baseball Academy and the head instructor of player program and development. Jason earned the 1999 NYCAC Rookie of the Year, 2000 NYCAC Player of the Year, was a Second Team All-American in 2001, held a 30-3 record over 3 years at Concordia College and has the highest winning percentage in NCAA Division II baseball. Jason was drafted into the MLB by the St. Louis Cardinals in the 2002 Draft, is the head pitching rover for the Long Island Whalers organization and current Head Coach at Suffolk County Community College.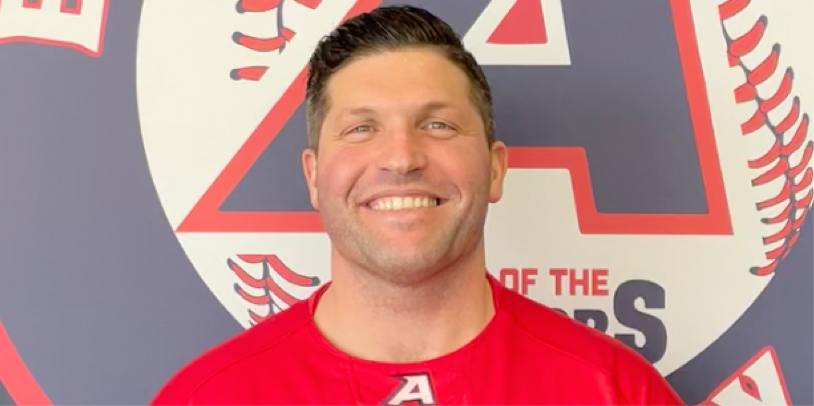 Mike Herbst - 10u
Mike is the Varsity Coach at Bay Shore High School. '97-'99 - Starting Catcher for Longwood HS - State Champion, All County, League 1 MVP, Fred Biangardi Memorial Playoff MVP, '01 - All Region Catcher/DH - Suffolk Community College, '02-'04 - Starting catcher/DH, Team Captain - C.W. Post, 2015 Western Suffolk Umpires Sportsmanship Award Winner, 2016 League 2 Champs, League 2 Coach of the Year, Best Record in Suffolk County. In 2018, Herbst earned his 100th win with Bay Shore High School and was named Coach of the Year by the Western Suffolk Umpires Association.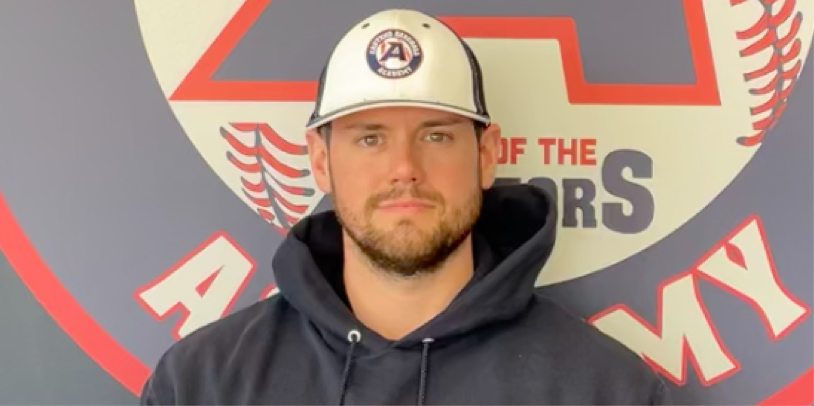 Jonathan Imbriani - 14u
Jonathan is currently the Bay Shore High School Assistant Varsity Baseball Coach. 2006 - 2008 Miller Place Varsity Baseball Starting Catcher (2007, 2008 All League) (Miller Place Catching Fielding Percentage Record Holder), 2008 - 2010 St. Josephs College Catcher, 2011 - 2013 Miller Place High School Varsity Baseball Assistant Coach (2012 League VI Co-Coach of the year) (2012 League VI Champions), 2014-2015 Stony Brook Prep High School Head Varsity Baseball Coach, Physical Education Teacher (Western Suffolk B.O.C.E.S).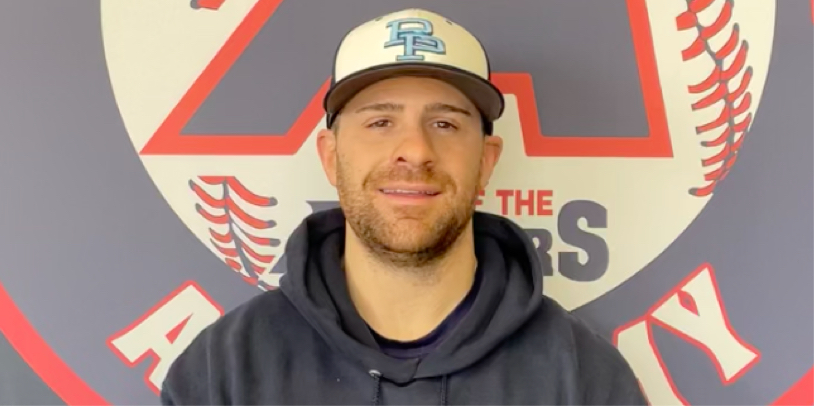 Anthony Anzalone - 16u
Anthony is the Rocky Point Varsity Baseball Coach. Adelphi University, Garden City, NY, 2010 Third Team All-Conference First Baseman, 2009 ECC Baseball Champions, 2009 Northeast Region Runner Up, Lead Suffolk County in Batting Average in 2005-2006 (.550-.552), 2005-2006 All County, Newsday Player to watch in Baseball, Participant: Vytra Senior All Star Game, MVP of 2006 Exceptional Senior Game, 2015-Present- Physical Education Teacher ESBOCES, 2017- Present-Director of Baseball Operations: Between The Lines Baseball Training, 2011-Present- NSCA: Certified Strength & Conditioning Specialist (CSCS), 2012-2017-Rocky Point JV Baseball Head Coach, 2017-2018- 16u East Coast Lumberjacks Head Coach, 2016-2017- 16u GRIT Baseball Head Coach, 2017-League VI JV Coach of the Year.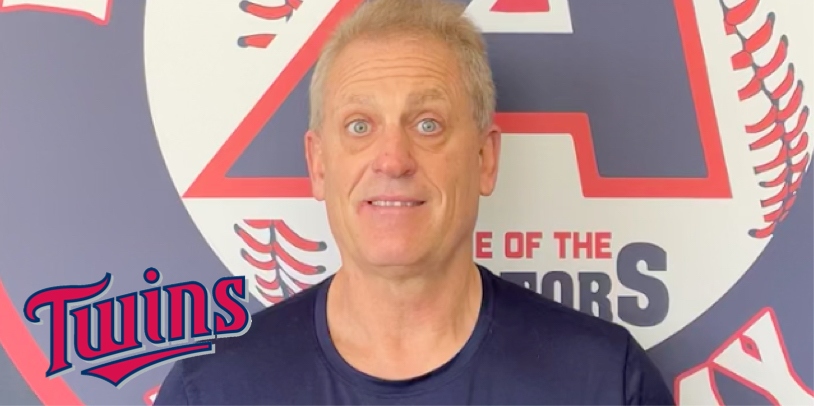 Tommy Boyce - 16u
Tommy Boyce is the Assistant Baseball Coach at Suffolk County Community College.  He is responsible for player hitting and fielding development.  He began his coaching career as a graduate assistant at New York Institute of Technology. Boyce attended Comsewogue High School where he and his teammates won the 1982 State Championship and were later inducted into the school's Hall of Fame.  He earned a Division I baseball scholarship to play for New York Institute of Technology under Head Coach Bob Hirschfield. He graduated in 1988 with a bachelor's degree in Communication.  As a Division 1 athlete he continues to hold many of the hitting records to date, including most career home runs (52). He was inducted into NYIT's Hall of Fame in 2009. His professional baseball career included playing for the Miami and Minnesota Twins organizations from 1988-1991.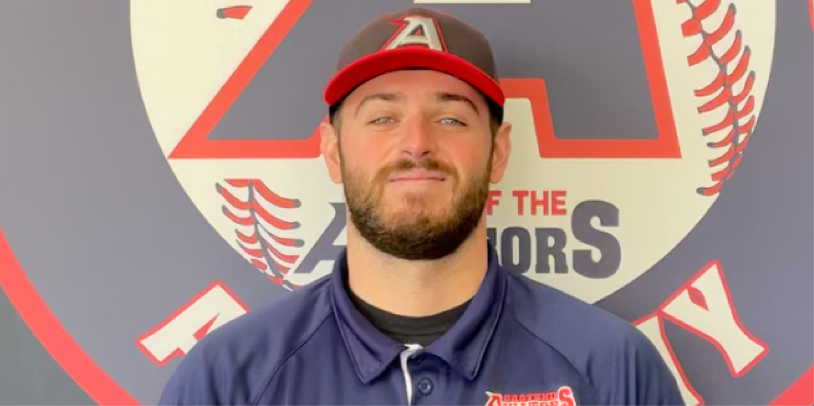 Billy Goncalves - 13u
Billy was a Closing Pitcher at the collegiate level for Dowling College Golden Lions for 3 years under Head Coach, Tom Caputo. During his time at Dowling, Goncalves's talents on the mound contributed to 3 of Dowling's East Coast Conference (ECC) appearances, as well as 3 Regional appearances. In 2016, Goncalves helped the Golden Lions claim their title as ECC Champions. Once Dowling closed it's doors, he moved on to finish his college career at SUNY Cortland under Head Coach Joe Brown as a Closing Pitcher where the Red Dragons fell one game short of making the College World Series.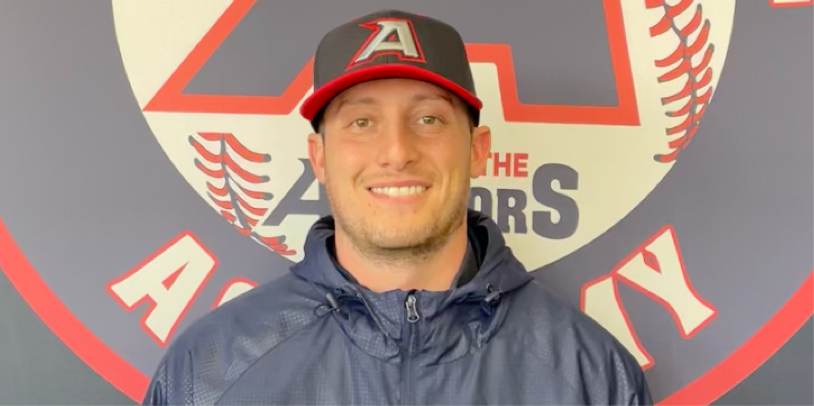 Adam Schuster - 11u
Adam attended Ward Melville High School where in 2011 he was All League and All County as as the Varsity Team Captain. He attended Dowling College where in 2015 was an NCAA statistical champion and was named ECC Scholar Athlete of the Year. Adam appeared in 3 NCAA regional championships and was one game shy of the NCAA championship tournament. Adam has 6 years of youth coaching experience from ages 11-17.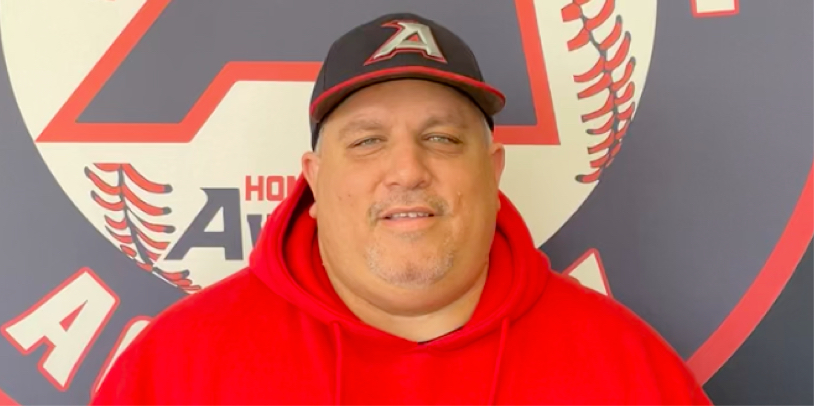 Steve Bruno - 14u
Bio coming soon.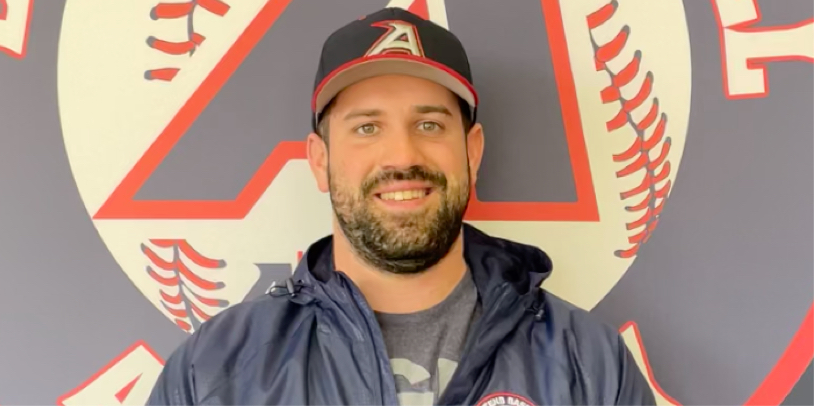 Travis Bell - 13u
Bio coming soon.